Global Anabaptist Wiki
From Anabaptistwiki
Browse Anabaptist Communities
By Region (Click on a continent to begin)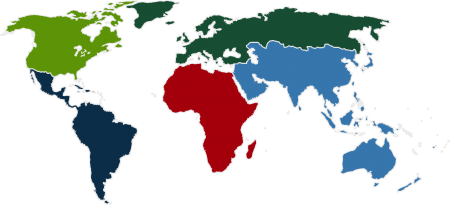 Browse By Members of Family Tree
Learn More and Get Involved
Global Anabaptist Wiki is committed to helping individual groups: 1) post and preserve electronic archives; 2) develop their own historical profile; and 3) become better informed about other groups in the global Anabaptist fellowship. Like all wiki-based projects, this is a collaborative venture that relies on the local expertise of many people. We envision this site to become a major site for primary sources related to the Anabaptist-Mennonite tradition: from the 16th century to the present and in a wide variety of languages. Please post any public domain sources you think might be of interest to other users of the Global Anabaptist Wiki. Our staff will help to sort and organize source material into appropriate categories as it is added.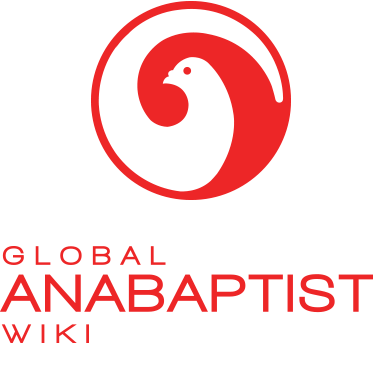 To learn about contributing sources, start at the about sources page.
To view sources organized by region, check out the sources page.