Dan Nighswander
From Anabaptistwiki

Home A B C D E F G H I J K L M N O P Q R S T U V W X Y Z Abbreviations Glossary
---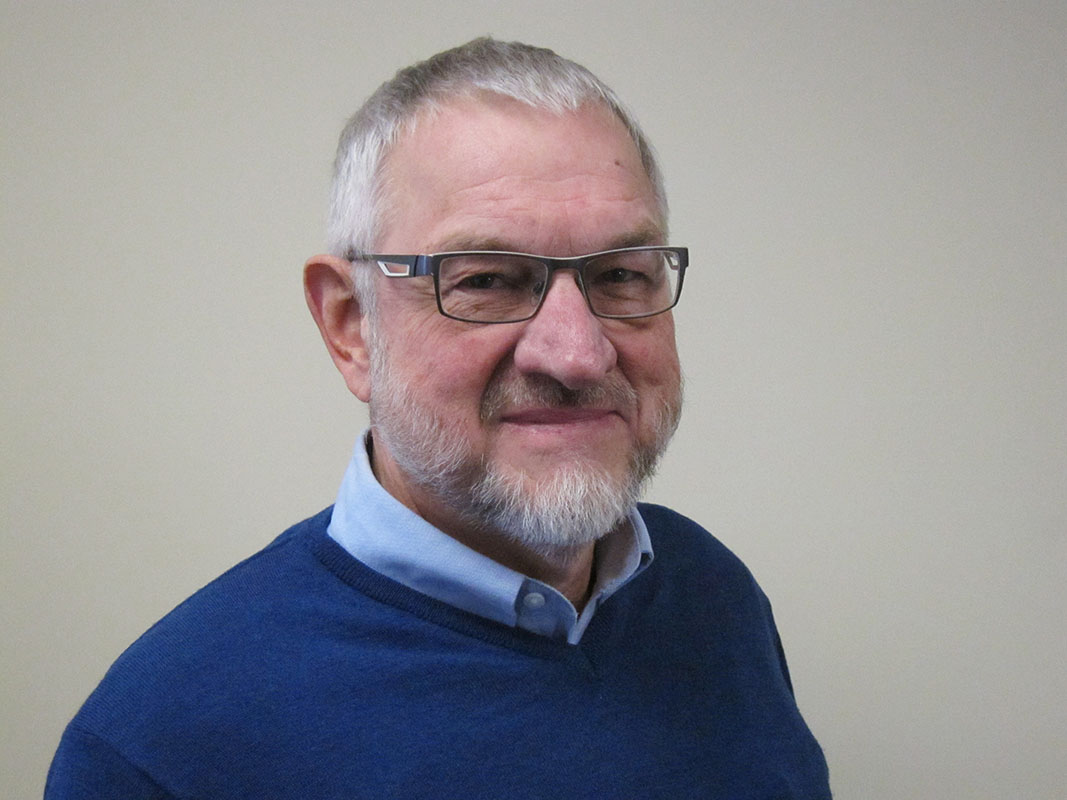 Dan Nighswander has been engaged in the life of the church throughout his whole life. He has been a pastor in three congregations--Cassel Mennonite and Waterloo North Mennonite in Ontario, and Jubilee Mennonite in Winnipeg, Manitoba. He was the denominational minister for the Conference of Mennonites in Canada for two years, and was for six years the general secretary for Mennonite Church Canada. He and his wife were mission workers for three years in South Africa and served a short-term assignment at Union Biblical Seminary in India. Nighswander has taught part time at Conrad Grebel University College. He has also worked in camping ministry and as a district youth minister.
Nighswander has academic degrees from McMaster University (Hamilton, Ont.), Anabaptist Mennonite Biblical Seminary (Elkhart, Ind.), Wilfrid Laurier University (Waterloo, Ont.), and a ThD in New Testament from Toronto School of Theology (Toronto, Ont.). His doctoral dissertation was a study of Paul's use of shame as a sanction in 1 Corinthians.
While rooted in the Mennonite church, Nighswander has also had involvements in Mennonite Brethren, Brethren in Christ, and conservative Mennonite churches, and in a range of other Christian denominations. The blending of academic study and deep involvement in the life of the church, a strong commitment to the global church, and appreciative engagement with many Christian denominations shapes his perspective on the issues that Paul addressed to the Christian assemblies in Corinth.
After spending much of his life in southern Ontario, Nighswander currently lives in Winnipeg, Manitoba, with his wife, Yvonne Snider-Nighswander. They have two daughters, two sons-in-law, and four grandchildren. Nighswander is recently retired and continues to be actively involved in Home Street Mennonite Church and several other ministries.