Iglesia Evangélica de los Hermanos Menonitas del Perú
From Anabaptistwiki
La Iglesia Evangélica de los Hermanos Menonitas del Perú cuenta con 215 miembros y 12 congregaciones. Están concentrados en la costa norte del Perú. Hay iglesias en Lima, Piura y Sullana.
The Mennonite Brethren Evangelical Church of Peru has 215 members in 12 congregations. They are concentrated on the north coast. There are churches in Lima, Piura and Sullana.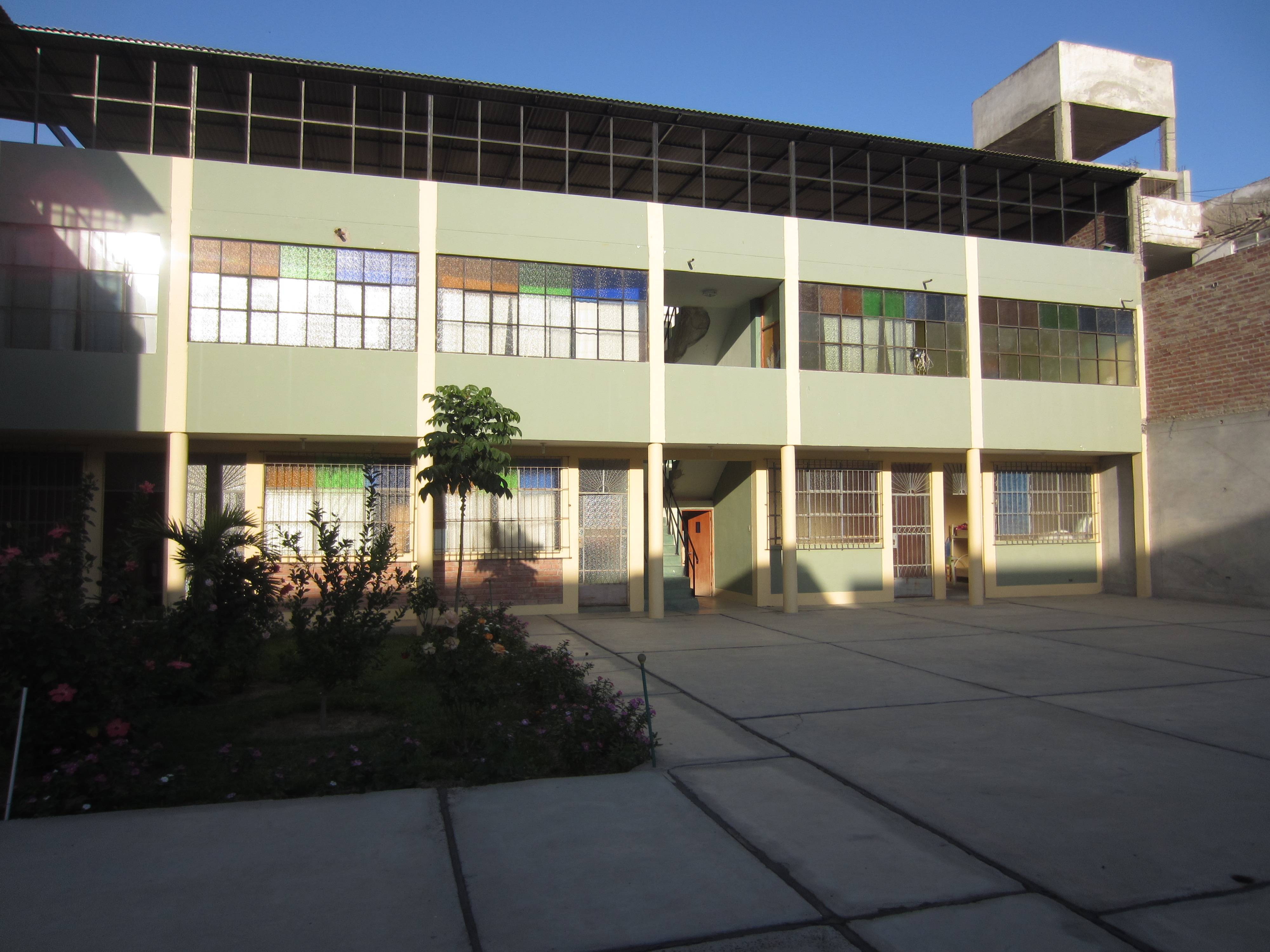 File:Piura iglesia2.jpg File:Sullana iglesia.jpg
Historia
Después de que obreros misioneros respondieron a un desatre por inundación en el norte del Perú en 1983, un número pequeño de grupos de estudios bíblicos fueron formados en el área. A esto lo siguió la fundación oficial y reconocimiento del gobierno de la iglesia en 1986.
After mission workers responded to a flood disaster in northern Peru in 1983, a number of small Bible study groups were formed in the area. This was followed by the official formation and government recognition of the church in 1986.[1]
References
↑

Global Gift Sharing Report (MWC, 2005), 115.