Memories of our Centenary : 101 Aniversario Menonitas
From Anabaptistwiki
Documental - Memories of our Centenary : 101 Aniversario Menonitas - 2023
Wir laden Sie ein, sich an unsere große 100-jährige Jubiläumsfeier in Memories of our Centenary zu erinnern, wir werden von Dietsche Mejal und Francis Wieler begleitet, was ein sehr bedeutender Tag für die gesamte mennonitische Gemeinschaft in Mexiko war.
Wir feiern unsere Geschichte!
Te invitamos a recordar nuestra gran fiesta de 100 Aniversario en Memories of our Centenary, nos acompañan Dietsche Mejal y Francis Wieler en lo que fue un día muy significativo para toda la comunidad menonita en México.
¡Celebremos nuestra historia!
We invite you to remember our great 100th Anniversary event in Memories of our Centenary, with the hosts Dietsche Mejal and Francis Wieler on what was a very significant day for the entire Mennonite community in Mexico.
Let's celebrate our history!
Vea el documental completo aquí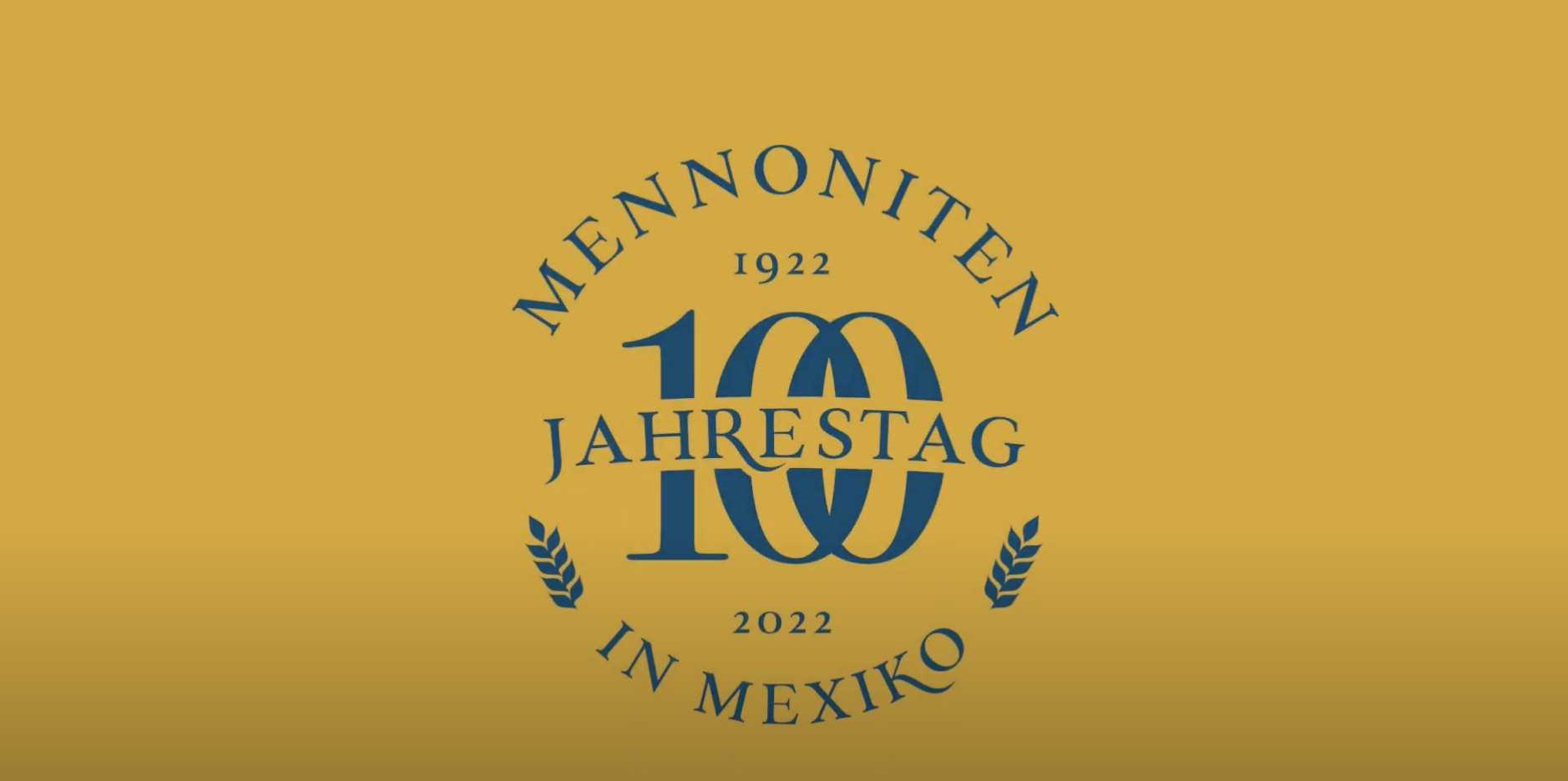 ---